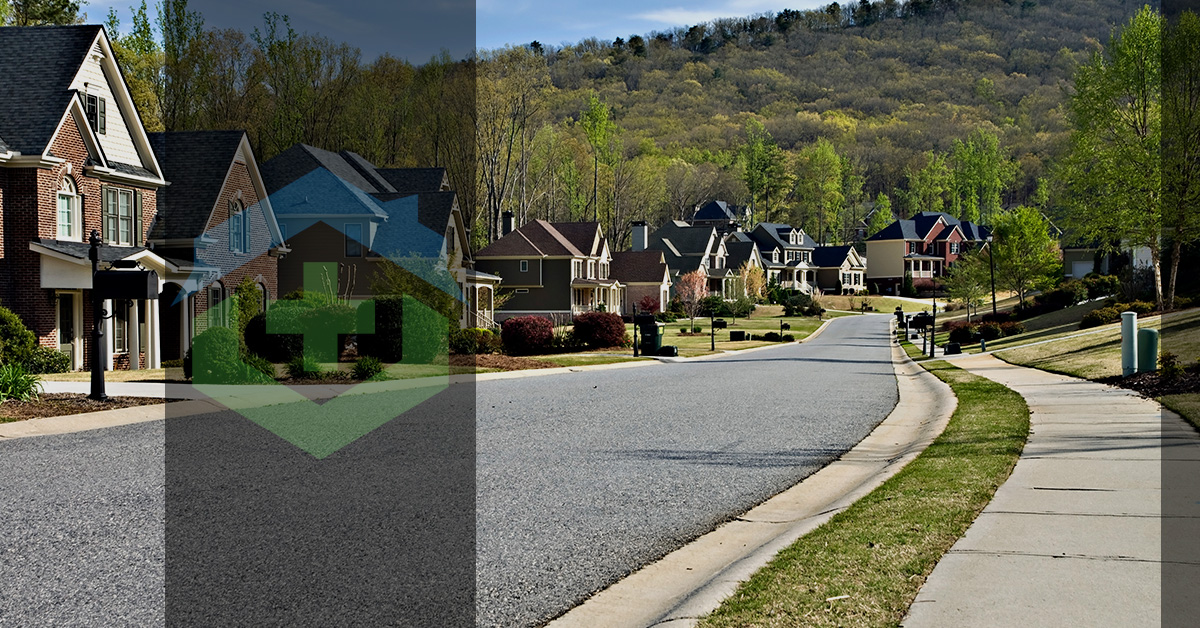 The roof on your home is a big investment, and with good reason. Your roof protects your family and your home from the outside elements, and with a faulty or damaged roof, your home can sustain damage that can cost more than a new roof would. Therefore, as a homeowner, it is essential to make sure that your roof is properly maintained and that you seek professional roof repair or replacement services whenever necessary.
Here at Roof Positive, we're positive that we can handle all of your residential roofing needs. We have over two decades of roofing experience and our experienced roofing contractors will be able to provide you with a solution, regardless of the type of roofing materials or the layout of the structure. Whether you need roof repair, roof replacement, or any of our other roofing services, our guaranteed work will leave you with a roof that not only looks great but adds value and curb appeal to your property as well.
Our Quality Residential Roofing Services
Along with our other services, from commercial roofing to hail damage roof repair, Roof Positive provides superior residential roofing services across Pennsylvania. We use some of the best roofing materials in the industry from major manufacturers like Owens Corning, GAF, CertainTeed, and Boral. The following are just a few of the residential roofing services we offer.
Roof Repair & Maintenance
When your roof is damaged, whether due to high winds, heavy rains, hail, storms, or other factors, our roofing contractors can make the necessary repairs to ensure your roof is properly doing its job. We also offer roof inspections and roofing maintenance to help extend the life of your current roof and avoid costly damages. Keep your home and family protected, let our team take care of your roof.
Roof Replacement
When your roof is over 20 years old or experiences significant damage that is beyond roof repairs, a roof replacement is your best option to ensure your home is protected by a structurally sound roof. Whether you want a roof replacement using the same material or you want to replace your current roof with tile or shingle roofing, Roof Positive is the best choice!
Emergency Roof Repair
No homeowner ever wants to deal with a roofing emergency, but sometimes Mother Nature has other plans. In the event of a roofing emergency, such as roof leaks or severe roofing damage,  it's important to contact a professional roofing company in order to prevent costly damage to the inside of your home. At Roof Positive, we offer 24-hour roofing services for those jobs that simply cannot wait.
Hail Damage Roof Repair
While you cannot control when golf-ball size hail will pelt your roof, you can control the roofing company you call when you are in need of hail damage repair. After hail storms pass through, let Roof Positive evaluate the damage and help you through the insurance process in order to properly take care of your roof.