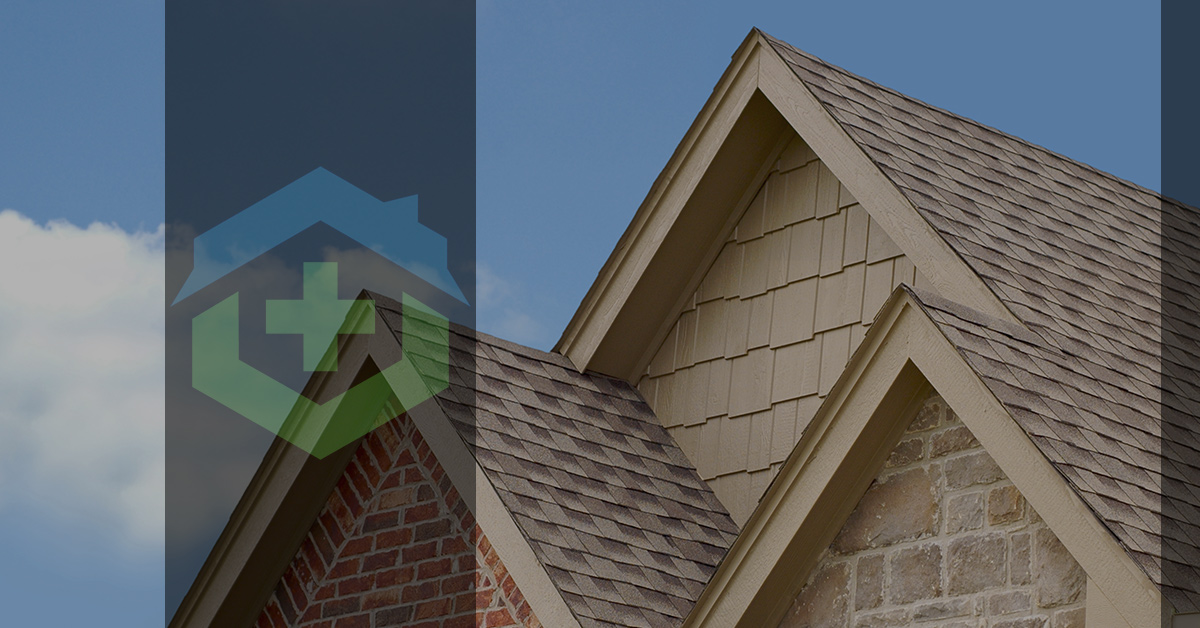 Trying to decide which type of roofing is best for your home when considering a roof replacement or roof installation can be challenging, as there are a variety of options to choose from, including asphalt shingles, tile roofing, flat roofing, metal roofing, and more. 
Just as it is important to choose the right roofing material for your home, it is also important to work with an experienced local roofing contractor that offers a variety of high-quality roofing types from some of the best names in the industry. 
Our Roofing Experts Specialize In A Variety of Roofing Types
You can count on Roof Positive to provide you with professional and reliable roofing services in Panama City, FL and North East Pennsylvania. Our experienced roofing company can help you with roof repair, roof replacement, and roof installation. We offer a wide selection of roofing types to fit the needs, style, and budget of your home!
Perhaps one of the most popular types of roofing, shingle roofing offers durability and beauty at a relatively low cost. Shingle roofing materials come in a wide variety of styles and colors, making it easy to find a roof that complements the look of your home while offering versatility to be used on various angles and slopes to accommodate any design you have.
---
While it has a long history of being used farm structures and commercial buildings, metal roofing has developed into a popular choice when it comes to residential roofing. Metal roofing is a broad category that includes many different roofing systems, from structural and architectural metal panels to metal shingles. Don't fret, our roofing contractors can help determine which type of metal roofing is best for your home!
---
For homeowners who want a roofing system that offers the performance and durability of metal roofing, but the traditional look of shingle, clay, or slate roofing, stone coated steel roofing may be the right choice. Good looks aside, stone coated steel roofing provides superior protection from high winds, heavy rain and hail, fire, and other natural elements. 
Choose The Roofers Who Only Use The Industry's Best Materials
Whether you need a new roof installation, roof replacement, or roof repairs, our local roofers can help. No matter what type of roofing material or job, we only use high-quality roofing materials from leading manufacturers, including:
To learn more about our different types of roofing, or to receive a free estimate, contact the team at Roof Positive today!